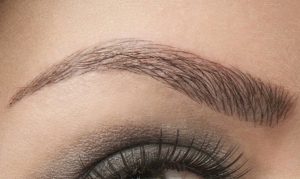 Microblading Training – Cost $3,900.00
Two (2) day course covering all aspects of Microblading techniques.
This course is delivered one on one with no other students in the class, and includes working on live models and the microblading course includes a starters kit.
Course Structure:
Theory
Health and safety
Wound healing
Infection control
Client consultation
Colour theory
Anesthetics
Pigment choice
Design
Drawing
Measuring
Product knowledge
After care
Practical Component
Work station setup
Contraindications
Client preparation
Microblading patterns
Microblading techniques on practice pad
Understanding equipment
Training at the Melbourne Institute of Cosmetic Tattoo includes supply for the duration of the course, all needles, pigments and necessary products.
On completion of this course you will be Melbourne Institute of Cosmetic Tattoo certified.