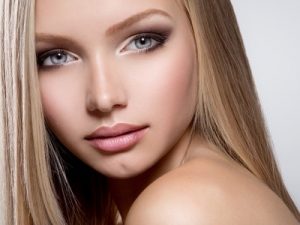 Cosmetic tattoo can change the shape and size of your lips. If you do not want the dramatic effect of lip fillers, lip tattoo is a subtle approach in creating fuller lips, correcting uneven balance and adding colour to your lost line or cold sore scars.
Lip Line and Blend – Lip tattoo creates a perfect shape, blending the outline into the vermilion creating a natural lip.
Full Lip Colour – This procedure outlines and colours all of your lip. You can still wear different lipstick colours.
Procedure

On the day of procedure you have the option of topical anesthetic or you can have a dermal block which is done at our surgery prior to your treatment.
Pre Treatment – If you are a cold sore sufferer, take lysine or a cold sore preventative.
Post Treatment – The lips are dramatic for 24 to 48 hours but will subside. A follow up retouch treatment is recommended 6 to 8 weeks after treatment to correct any fading or to add more colour.